I have had my girlfriend to 10 cm from me, I was not being able to touch or talk while she slept as calm, I felt that someone wanted to kill me, and that something was not human. I didn't know how long I was just like that, nor if that happened to me was a dream or reality, That I did know is that since retrieve voice and movement, sat down, turned on the radio and didn't sleep until awakened my love and I told her what happened. It was a very strange and very unpleasant experience, I had a great time in Canta but definitely not go back.

For me, it was an inexplicable feeling and unusual experience.

Yes, I have had an unusual experience. It occured about 2 years ago, I thought that I have taken an exciting trip with my childhood friends and my girlfriend. We decided to break the routine and go camping for two days and one night. We've had to decide the date, destination and our route. Finally, we decided to go camping 13 September at 8:00 a.m., We had to round up at friend's house at 7:00 am. We were going to Canta, which is in 103 km from Lima,. with the support of a friend's family, that live there.. They would give us lodging, if it was necessary. We decided to go to Canta by bus and then venture into the group.
We reached to the destination, we found a site that apparently was very quiet, we place our tents and started playing voleyball, football,..... The weather was perfect, with an incredibly wonderful and bright sun, but 4 hours later started to rain for some minutes, it was completely strange for us, because began the thunder and lightning, we were scared. Suddenly, was occuring something beautiful, the rain, thunder and lightning stopped, and left a beautiful and giant rainbow. We looked so close, that it was impossible not to stare at the sky.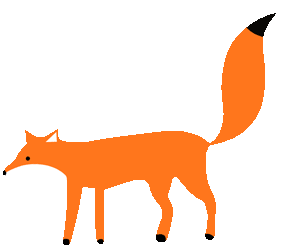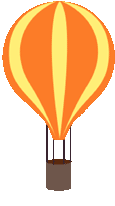 Have you ever had
unusual
Experiences?
Hours passed and dark, was approaching, we took few drinks, did a round of jokes and we went to our tents to rest, for the bustle of day only wanted to sleep but I didn't sleep, my girlfriend was very tired, so he and I went to tent to rest, but it was amazing, all the moment of the noise became in a full gloomy silence. My girlfriend was slepping, I was the only one awake because I couldn't sleep, Suddenly, I heard a gloomy sound and I really felt awful, because I had the sensation that someone was getting closer to me, in this moment I tried to get up, in order to see what was going on, but my body was paralyzed, I started to feel a great weight over me, which kept me without moving a finger. I wanted to scream but I have closed the vocal cords and could not expel any sound.